Company fined ?600,000 after worker dies loading a lorry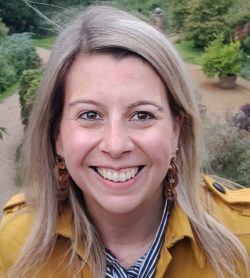 Cristina Lago Deputy Editor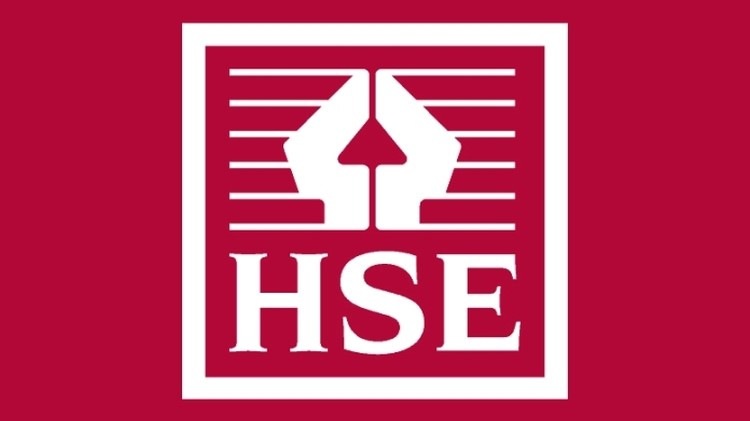 A garden landscaping company has been fined £600,000 after an employee died while loading a lorry.
Brian White, 59, was working for Kelkay Ltd when he was operating a forklift truck at the company's site in Pollington, East Yorkshire, on 15 June 2020.
White was fatally injured when the lorry he was loading was moved by the driver, pulling the forklift over and trapping him underneath.
An investigation by the Health and Safety Executive (HSE) found Kelkay Ltd's risk assessment failed to take into account the possibility of lorries moving while they were being loaded[1].
HSE also found that the systems of work provided for ensuring that vehicles were not moved during loading activities were inadequate.
Grimsby Magistrates' Court found Kelkay Ltd guilty of breaching health and safety regulations and fined it £600,000. The company was also ordered to pay £20,848.71 in costs.
HSE inspector John Boyle said: "This incident could have been avoided by implementing the correct control measures and safe working practices.
"Companies should be aware that HSE will not hesitate to take appropriate enforcement action against those that fall below the required standards."
Story for CM? Get in touch via email: [email protected][2]
Latest articles in News
References
^ while they were being loaded (www.hse.gov.uk)
^ [email protected] (constructionmanagement.co.uk)