School bus, truck involved in morning collision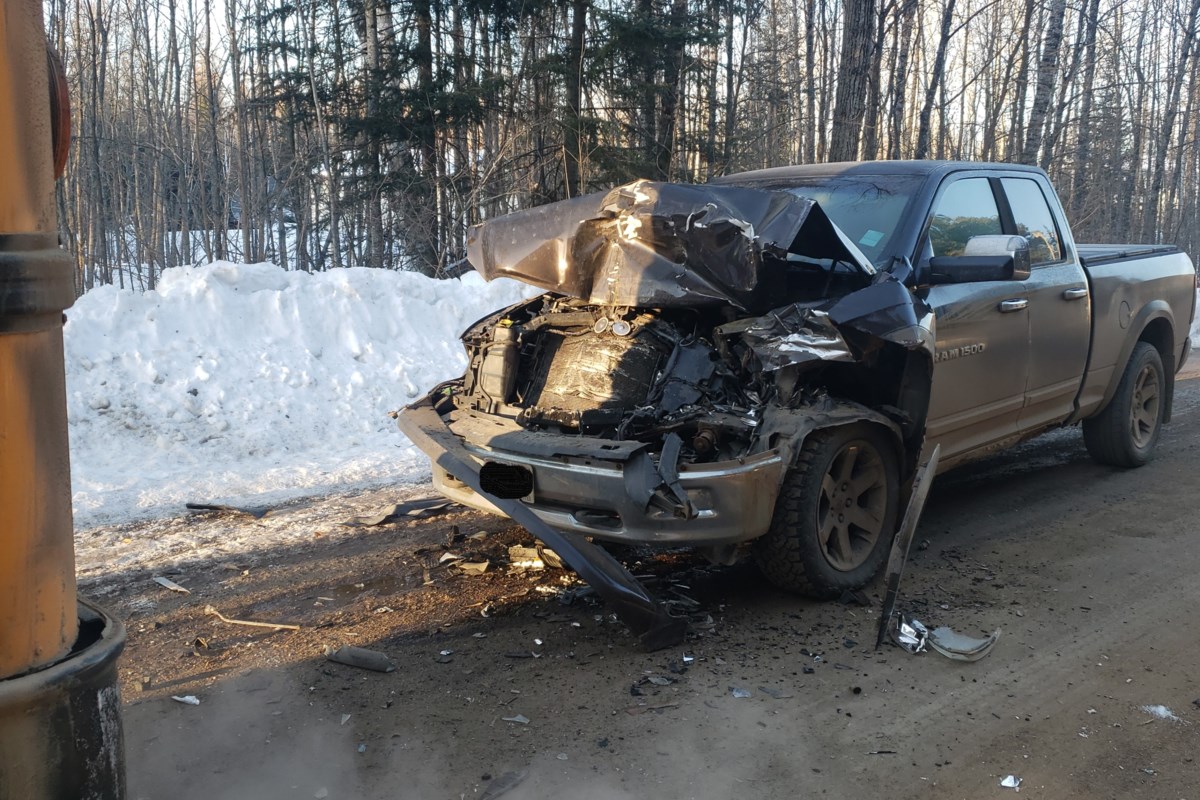 THUNDER BAY — There were no reported injuries to children after a school bus was involved in a morning collision.
Thunder Bay police said emergency services were called to the 3000 block of Government Road at 8:15 a.m. Thursday after receiving reports of a truck colliding with a bus.
Police said children were on the school bus at the time of the incident, but none reported any injuries.
The driver of the truck reported being injured, police added, but the extent is not known.
Police said charges are pending.