36-Year-Old Dies In LIE Crash In Brentwood Involving Driver With …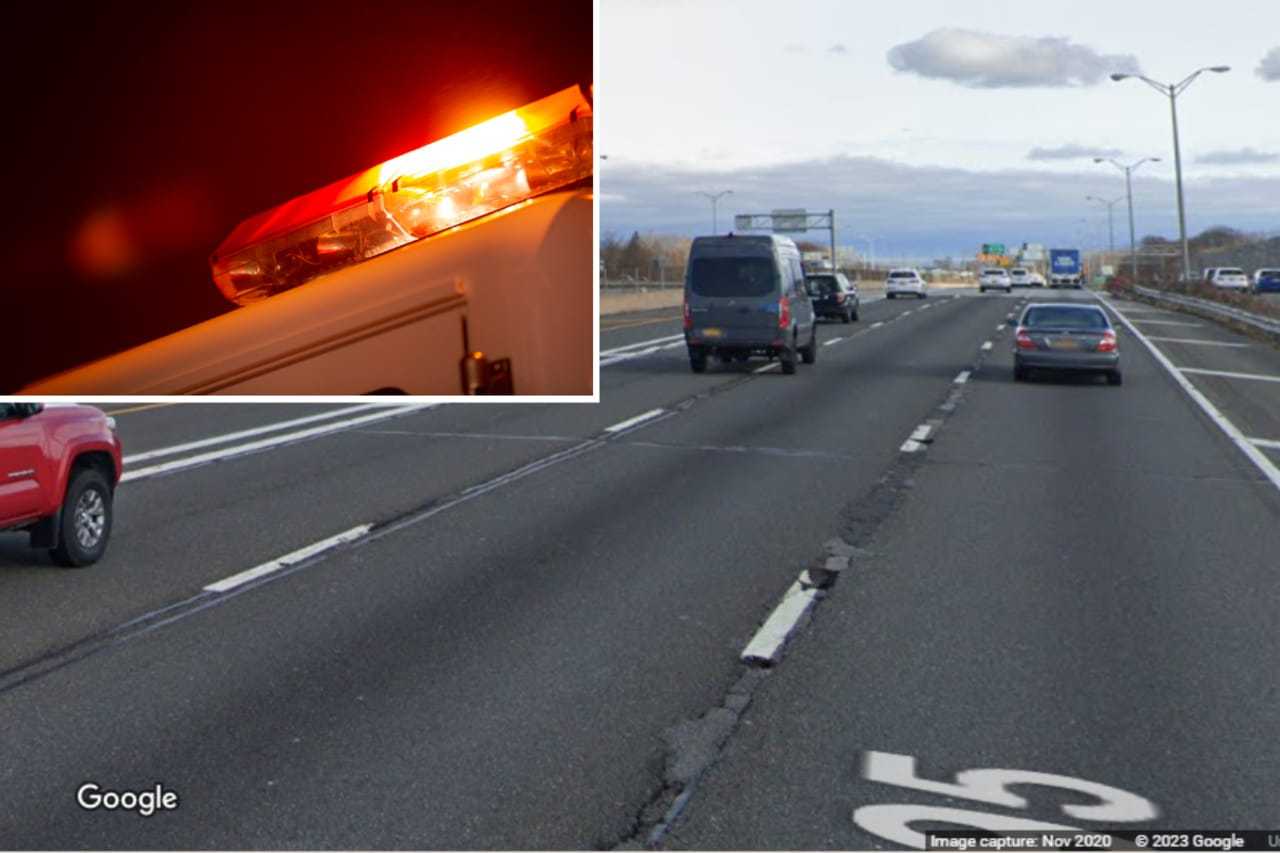 A 36-year-old man was killed in a crash on the Long Island Expressway involving a driver with a suspended license, authorities said.
The incident happened at around 12:45 a.m. Wednesday, April 5, in Brentwood, on I-495 near Sagtikos Parkway, according to Suffolk County Police.
Investigators said 36-year-old Brandon Gillespie, of Smithtown, had stopped his 2012 Jeep Liberty in the right eastbound lane of the LIE when he was rear-ended by a box truck.
Gillespie was pronounced dead at the scene by the Suffolk County Medical Examiner's office, police said.
The driver of the truck, 31-year-old Taron Smith, of Patchogue, was not injured. According to police, his license was suspended at the time of the crash.
Smith was arrested for third-degree aggravated unlicensed operation of a motor vehicle. He was also issued multiple summonses for Federal Motor Carrier Safety violations.
Smith will be arraigned at First District Court in Central Islip at a later date.
Suffolk County Police are asking anyone who may have witnessed the crash to contact the agency at 631-854-8352.
Click here[1] to follow Daily Voice Suffolk and receive free news updates.
References
^ Click here (dailyvoice.com)