Carriers collide on UP highway, catch fire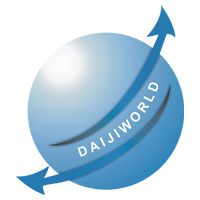 Kanpur, Apr 2 (IANS): A dumper truck and a trailer caught fire when the two vehicles collided with each other on the Kanpur-Barra bypass NH2 highway flyover on Sunday.
The drivers and the cleaners of the dumper truck and trailer managed to jump out of the vehicles in time and were reported to be safe.
The dumper truck was loaded with ballast and was heading from Jhansi when both carriers collided and caught fire.
Fire tenders reached the spot and extinguished the fire.
Meanwhile, both lanes of the highway were jam-packed due to the fire incident and it took several hours for the police to clear the traffic.