DeKalb driver, Elgin passenger killed in car vs. truck crash near …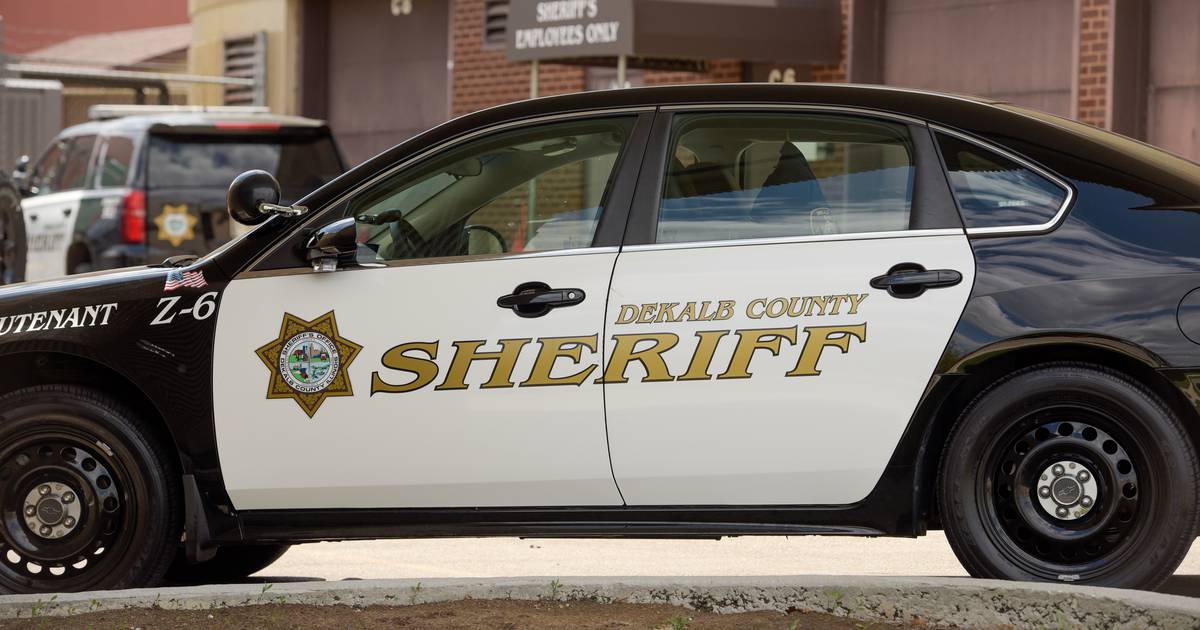 CORTLAND – Two people, a driver and the passenger in the same car, died after their car collided with a truck near Cortland[1] Monday morning, according to a DeKalb County Sheriff's Office[2].
Authorities are withholding the names of the driver and passenger in the car pending notification of next of kin. The two were pronounced dead on the scene of the crash on Illinois Route Route 64 at East County Line Road, according to a news release from the sheriff's office. One person was from DeKalb[3], and the other from Elgin[4].
Deputies responded to the crash at 9:52 a.m. Monday, the release states.
The driver of a 2008 Chevrolet Impala, and the car's passenger, were headed north on East County Line Road when they came upon a stop sign at Route 64, sheriff's deputies said.
An investigation by the sheriff's office determined the Impala entered the intersection "before it was safe to do so," the news release states. The car was struck in the intersection by a 2008 Peterbilt Flatbed truck headed eastbound. According to the sheriff's office, the truck "had no controls."
The crash caused both vehicles to wind up in the intersection's northeast ditch.
The truck driver, of Loves Park, was seen by paramedics and released on the scene. Authorities also have not released any identification of the truck driver pending an ongoing investigation.
Both the Impala's driver and passenger succumbed to their injuries on the scene, according to the sheriff's office.
The truck and Impala were removed from the crash by Lovett's Towing.
Calls to the DeKalb County Sheriff's Office for further information were not immediately returned.
This is a breaking story that could be updated as more information becomes available.
References