Horror crash between train and truck tragically kills driver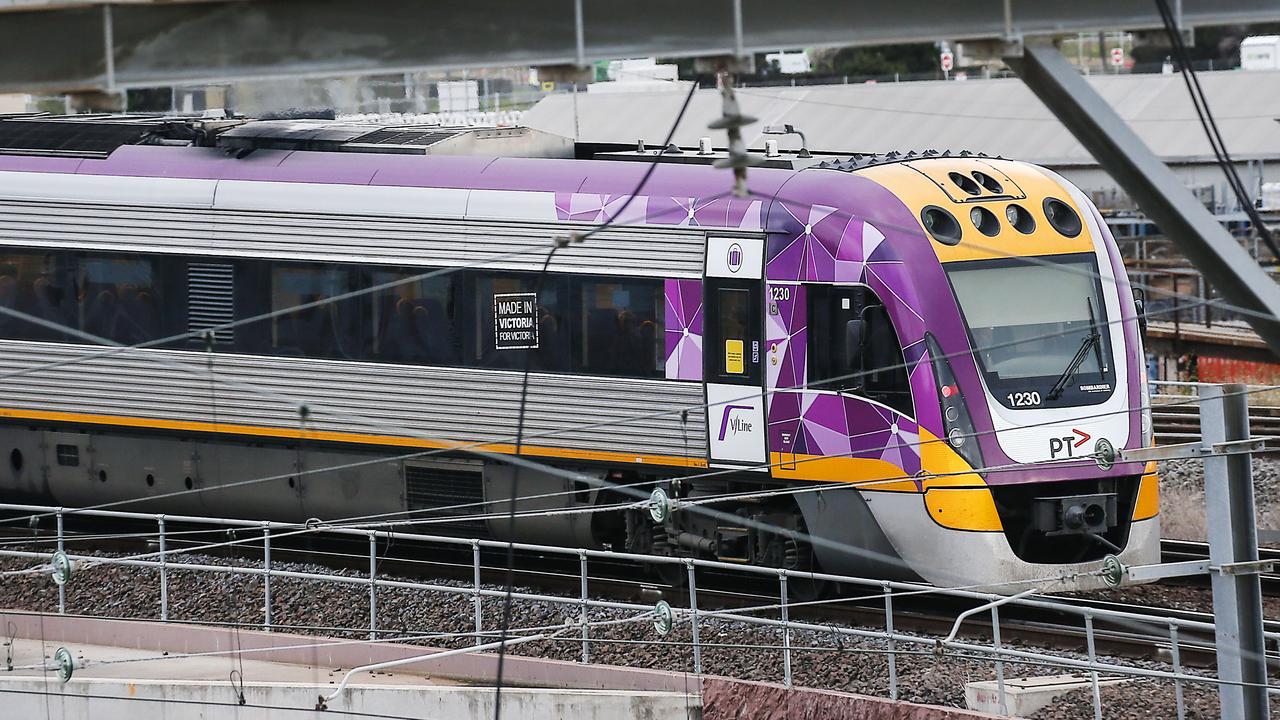 A man has died after a horror collision between his truck and a Melbourne-bound V/Line train in South Geelong.
"The driver of the truck received life-threatening injuries and was treated by responding paramedics," a police spokesman said on Monday morning.
"Sadly the man, who is yet to be identified, died at the scene."
The train driver and conductor were uninjured and there were no passengers on board at the time of the collision.
Emergency services remain on the scene while major delays on the Geelong and Warrnambool lines are expected.
"We thank passengers for their patience while we work to get them to their destination as quickly and safely as possible following an incident at a level crossing near South Geelong Station," a V/Line spokesperson said.
The circumstances around the collision are under investigation.
V/Line has advised the Office of the National Rail Safety Regulator and will conduct an investigation into the incident.
Crews have been deployed to assess and repair any damage to the train and rail infrastructure, with coaches replacing services between Geelong and Waurn Ponds.
Warrnambool line train services will originate and terminate at Waurn Ponds, while there may be some flow on impacts as a result of the incident between Geelong and Southern Cross.
Police have urged anyone who witnessed the collision to contact Crimestoppers.
Originally published as Driver dies after horror collision between V/Line train, truck in South Geelong[1]
References