India News | Dhanbad Rail Division Tops Among 58 Divisions in …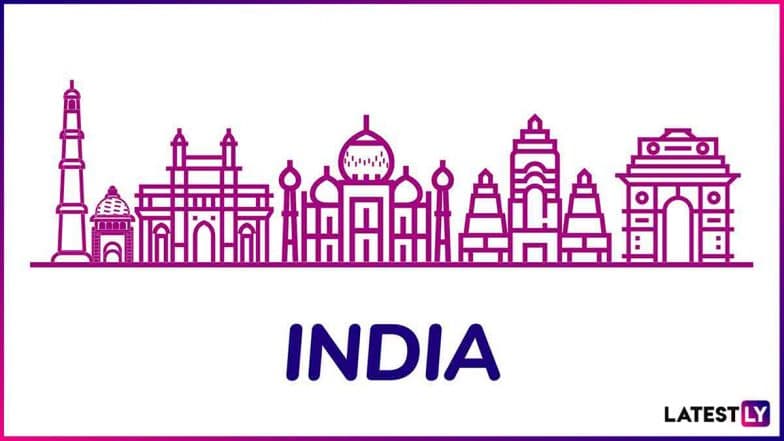 Dhanbad, Apr 1 (PTI) Dhanbad Rail Division of East Central Railway (ECR) set a new record by achieving freight loading of 171.32 million tons for 2022-23, which is the highest among 58 rail divisions across the country, an official said.
Vilashpur Rail Division of South East Central Rail Zone bagged the second position with 157.33 million tons of loading, while Khurda Road Rail Division of East Coast Railway Zone achieved the third position with 155.33 million tons of freight loading.
Also Read | West Bengal: NIA Arrests Two Suppliers of Explosives and Detonators.[1]
"Freight loading to the tune of 171.32 million tons in one financial year is the highest ever in the country," ADRM of Dhanbad Rail Division Ashish Kumar Jha said.
In 2021-22, the division was in the second position in the country with 158.70 million tons of freight loading.
Also Read | Assam Shocker: 60-Year-Old Man Arrested in Tinsukia for Raping Minor Girl in Tea Garden.[2]
Dhanbad Rail Division has also set a new record in revenue earning of Rs 23,006 crore in the 2022-23 financial year, which is also the highest among the rail divisions of the country, the official said.
Jha said, "It is indeed a proud moment for us that the division came to the top in the country."
(This is an unedited and auto-generated story from Syndicated News feed, LatestLY Staff may not have modified or edited the content body)
References
^ West Bengal: NIA Arrests Two Suppliers of Explosives and Detonators. (www.latestly.com)