Kenya: At Least 5 Students Killed in Road Accident Along Nairobi …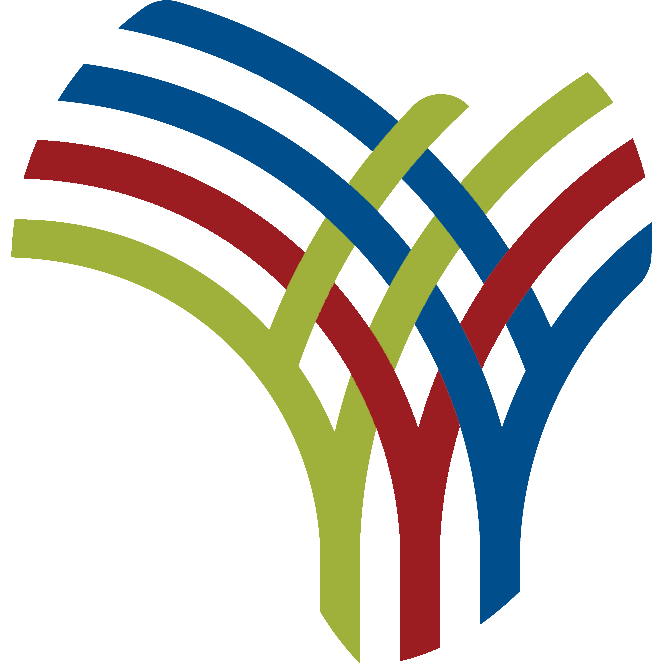 Nakuru — At least five students from Mbihi Secondary have died following a road accident around Delamere Shop along the Nakuru-Nairobi Highway.
According to the Sub-County Police Commander, Benjamin Boen, two of the students are on life support at the Naivasha Sub-County Hospital while another three at admitted to the same facility with multiple injuries.
Boen stated that the accident occurred when the 11-seater vehicle the students were travelling in collided head-on with a lorry travelling in the opposite direction.
"The Matatu driver was trying to overtake a long queue of vehicles when collided with the truck," said Boen.
He said the driver of the vehicle was also hospitalized but in stable condition.
The bodies were removed to Naivasha Sub-County Hospital morgue while the vehicles were towed to Naivasha Police Station.