Teenager Injured in Candia Pickup Truck Crash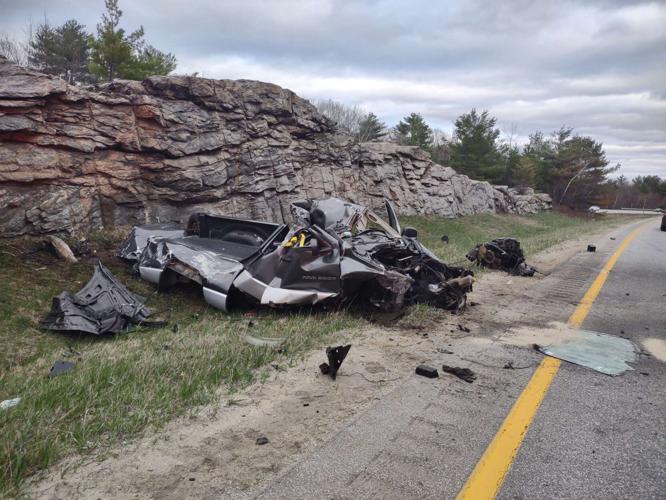 …Researched and contributed by Larry John.
New Hampshire State Police reported that a 17-year-old resident of Auburn suffered serious injuries on Wednesday evening after driving a pickup truck off Route 101 and crashing into a rock ledge in the highway median.
Investigation Underway
The cause of the accident is still under investigation.
The police have not released any information on why the Ram 2500 pickup drifted from the eastbound lane and hit the rock ledge.
It is also unknown whether the driver was distracted, impaired, or whether any other factors contributed to the crash.
Highway Closure
Police closed the eastbound stretch of the highway for approximately 45 minutes after the 6 p.m. accident.
Advertisement
The closure was necessary to allow emergency responders to tend to the injured driver and clear the scene.
The Severity of the Injuries
The 17-year-old driver was severely injured and transported to a nearby hospital for treatment.
However, the extent of the injuries is unknown, and no further updates have been provided on the victim's condition.
Importance of Road Safety
This unfortunate incident emphasizes the importance of road safety, especially for young and inexperienced drivers.
Adhering to traffic rules, staying alert while driving, and avoiding distractions can significantly reduce the risk of accidents on the road.
It is crucial to always prioritize safety while operating a motor vehicle, as accidents can happen suddenly and with potentially devastating consequences.
Advertisement