Tesla recalls 35 semi trucks over rollaway risk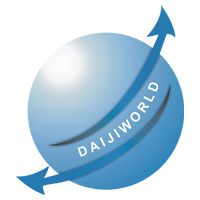 San Francisco, Apr 2 (IANS): Elon Musk-run Tesla has issued a voluntary recall for its electric semi truck over a rollaway risk related to a potential emergency brake failure just months after it was released.
The US National Highway Traffic Safety Administration (NHTSA) posted recall filings on its website indicating 35 semi trucks were affected, reports CNBC.
The electric-car maker began delivering the semi trucks in December.
In February this year, US-based automobile company Bendix, the truck's supplier, discovered a flaw in the electronic parking brake valve module.
The flaw exposed drivers to "rollaway" incidents, increasing the chance of a crash.
According to a recall notice, the defective modules may "fail to move into the park position when the parking brake is activated" leaving drivers unaware their semi trucks could roll away, said the report.
However, the parking brake component defect did not cause a crash or any harm, the report added.
In filings on the NHTSA site, Tesla said it will "replace the parking brake valve module with a revised part with improved internals that prevent air leakage and allow the driver to engage and disengage parking brakes".
Last year, Tesla recalled more than 3,21,000 vehicles for a software glitch.
The recall covered certain 2023 Model 3 vehicles and 2020 to 2023 Model Y vehicles.